eBooks & Audiobooks in BVSD
Students in Boulder Valley School District have access to many great digital books (eBooks) and audiobooks for FREE! Our district uses the Sora app to access these digital titles. The information below will help you access these terrific resources.

For additional support using Sora, please email Mr. Riesel (jared.riesel@bvsd.org) or visit the Sora Help Center.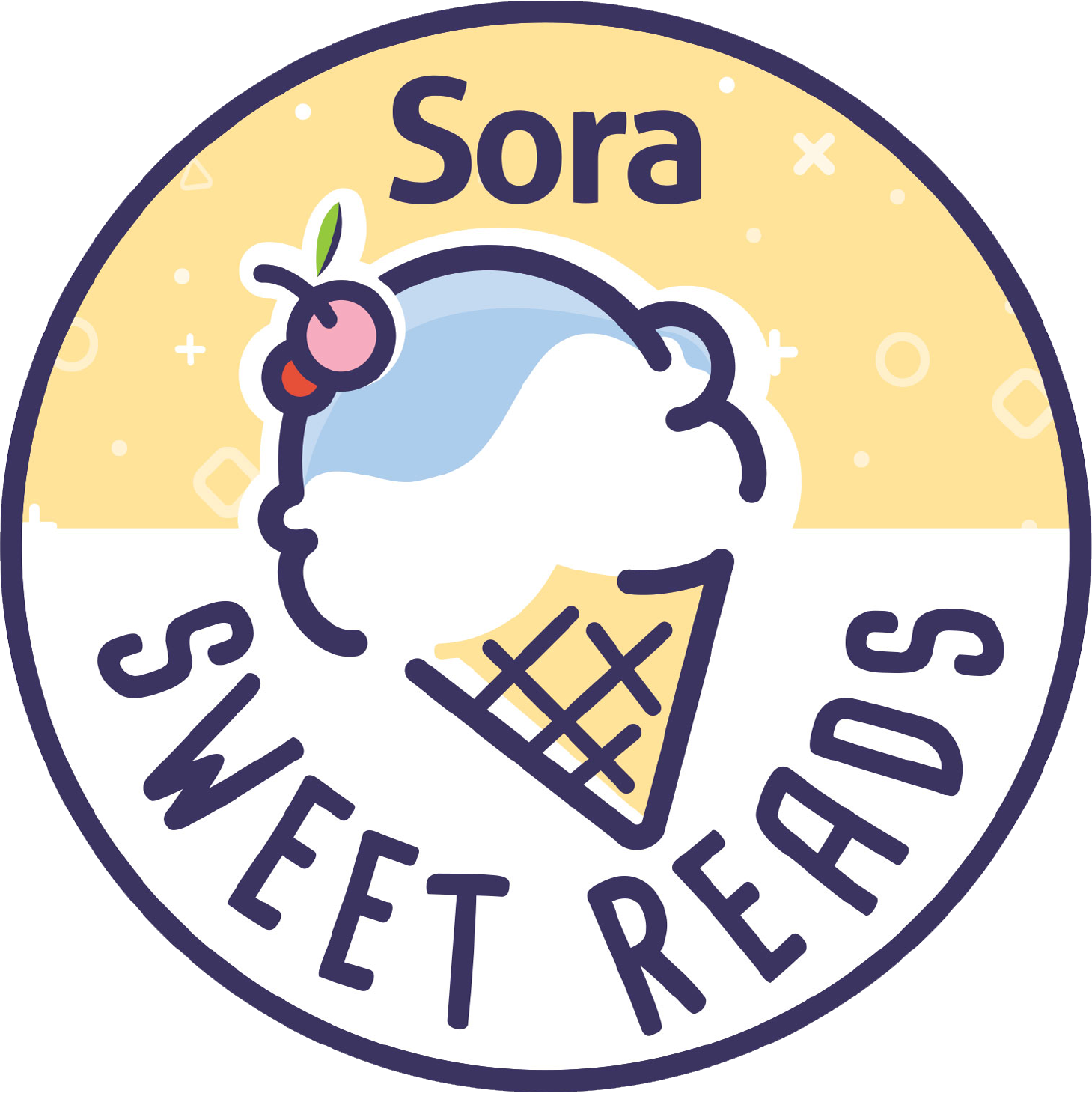 Don't miss Sora's free summer reading program, Sweet Reads! Available now through August 20th, all titles that are part of this program have unlimited simultaneous users (no wait lists!). Simply log in to Sora using the instructions below and you'll see the Sweet Reads featured box.
NEW: Access the Public Library's Digital Collection!
In addition to BVSD's collection on Sora, you can now also access the public library's digital collection with your BVSD login!
This gives you access to SO MANY more eBooks and Audiobooks for free.
Middle Level ELA Texts on MackinVIA