Lunchtime Live
Join Mr. Riesel every Monday at 12PM for a live read-aloud! Each month will have a different theme.
The live video streams will be posted here, and all readings will be archived for those who can't make it live.
---
May's Lunchtime Live! Theme is "Maker May"
MAY 17th IS THE LAST LUNCHTIME LIVE STREAM!
May 17, 2021 - Final Stream
Gadget Disasters
By: Elizabeth Pagel-Hogan
The Most Magnificent Thing
By: Ashley Spires
Just Like Rube Goldberg
By: Sarah Aronson
April's Lunchtime Live! theme is "School Library Month".
There Was an Old Lady Who Swallowed Some Books
By: Lucille Colandro
AND
The Library Dragon by: Carmen Agra Deedy
Bats at the Library
By: Brian Lies
Goldie Socks and the Three Libearians
By: Jackie Mims Hopkins
Illustrated by John Manders
How to Read a Story
By: Kate Messner
March's Lunchtime Live! theme is "Brave and Awesome Women".
Free as a Bird: The Story of Malala
By: Lina Maslo
Little Dreamers: Visionary Women Around the World
By: Vashti Harrison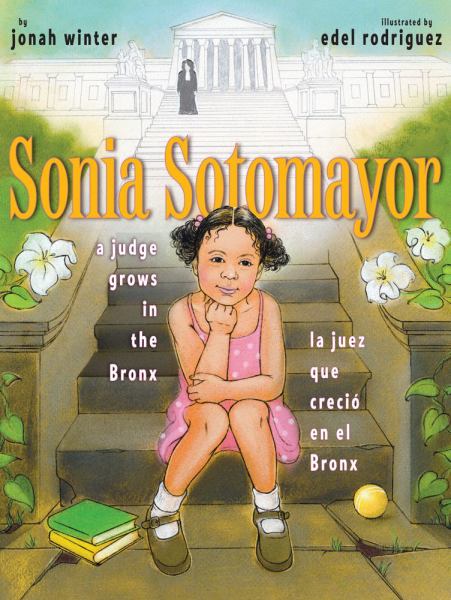 Sonia Sotomayor: A Judge Grows in the Bronx
By: Jonah Winter
Illustrated by: Edel Rodriguez

CLICK FOR ACTIVITY
February's Lunchtime Live! theme is "Kindness & Friendship".
Bear Came Along by Richard Thacker Morris
Caldecott Honor Book
Colorado Children's Book Award Nominee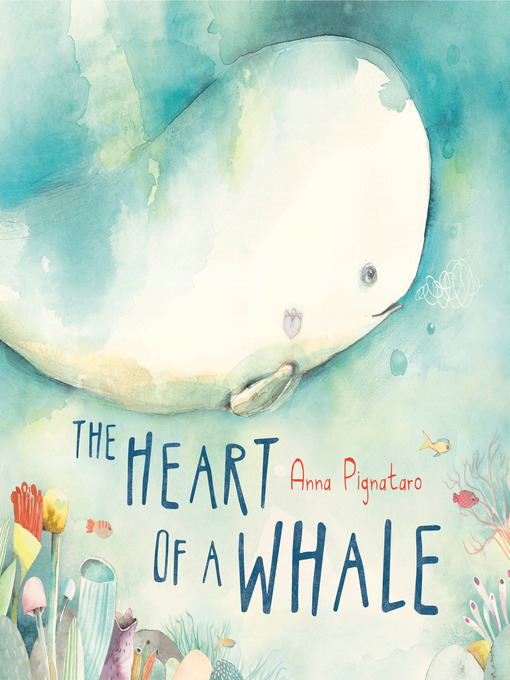 The Heart of a Whale by Anna Pignataro
International Book Awards Winner
The Proudest Blue by Olympic Medalist Ibtihaj Muhammad